Hi, I'm Helen. I'm a Doctor, a Coach & TV Presenter. I specialise in Health & Mindset.
I have worked in the NHS as a Doctor for over 12 years. In 2018 I trained as a Health Coach and I now work online coaching busy professionals who are low in energy and short on time to help them create healthier eating habits, reduce cravings and to unlock the happiness in their lives ♥
Alongside this I have 7 years experience as an established media Health Expert & TV presenter.
Welcome to my little corner of the internet- it's great to have you here!
Eat a healthy balanced diet
Get to grips with food cravings
Understand your emotional eating
Improve your energy levels
Find more time to do the things that make you happy
Shift your mindset to be kinder & more self accepting
WORK WITH ME
I coach  busy professional women  and female business owners to help them create a life that keeps them healthy and makes them happy.
I use coaching techniques to hold space for my clients using a supportive, non-judgemental and heart-felt approach.
I use techniques based on habit change research to help my clients who feel 'stuck' to create game-changing new habits.
I specialise in healthy eating habits, relationship with food & mindset.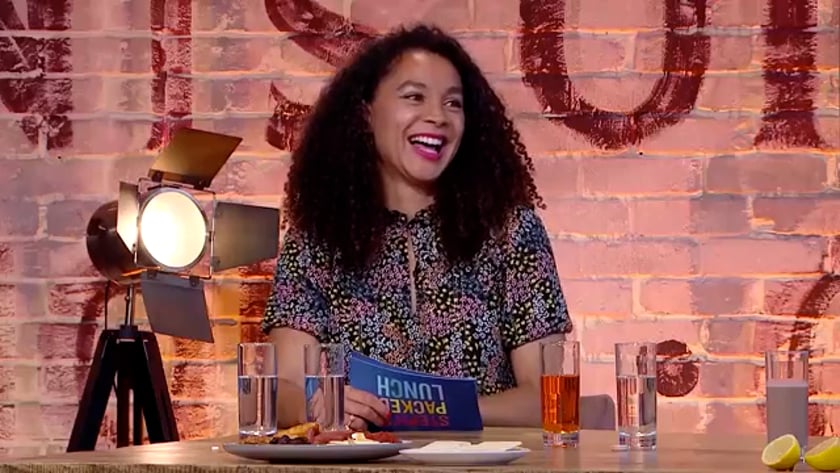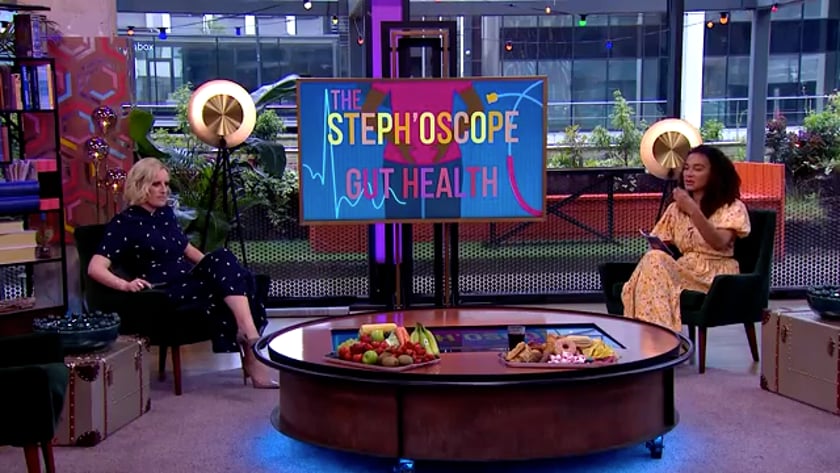 Raspberry mint infused water recipe During these hot summer days it is more important than ever to ensure you stay well hydrated. When we don't ...
Kale is a dark leafy green, packed with nutrients. This is a simple and quick recipe and an easy way to boost your daily veg ...
MY TOP 10 TIME SAVING HEALTHY HABITS
Enter your details here to access your free copy and sign up to my mailing list.