Great to see you here! I'm an NHS GP with a special interest in Women's Health, Lifestyle and Nutrition.
I was born in Nigeria and grew up in Yorkshire. I love wearing colourful clothes, quick and easy healthy eating, yoga, tea and cake and meeting inspirational women
 I'm also a working Mum.
Ditch the fad diets and change your lifestyle for good
Understand your food cravings and emotional eating
Explore your relationship with food, stress, sleep and exercise
Be more organised with the food shop and cooking
Make healthy eating quick and easy so you can use your energy for the things you love
Make healthy eating quick and easy so you can use your energy for the things you love
Do any of these resonate with you?
If the answer is YES, I'd love to help…
My Expertise & Approach
I specialise in healthy eating and weight loss and offer online 1:1 health coaching via video call
I use behaviour change techniques alongside an intuitive eating approach to empower women to improve their diet and lose weight. You can still enjoy the foods you love!
I help my clients to consider and explore all aspects of their lifestyle including, sleep, exercise, stress, work, relationships and nutrition.
I'm here to help you make healthy eating quick and easy so that you can use your time and energy for the things you love. ❤️ 
TV Presenter & Media Medic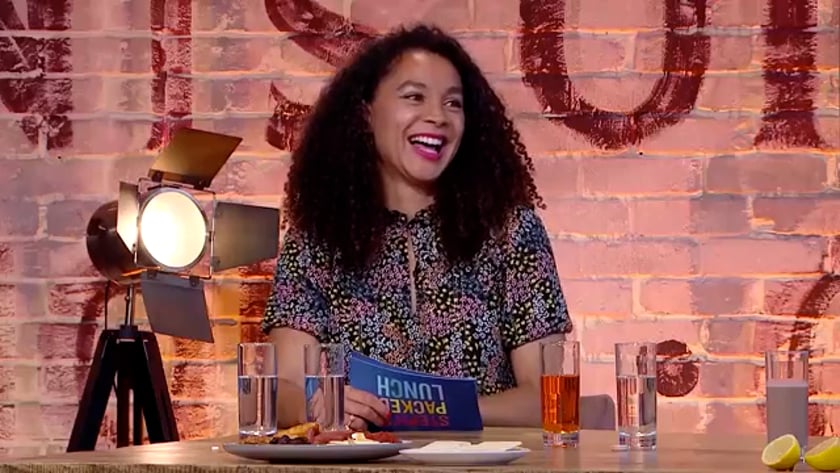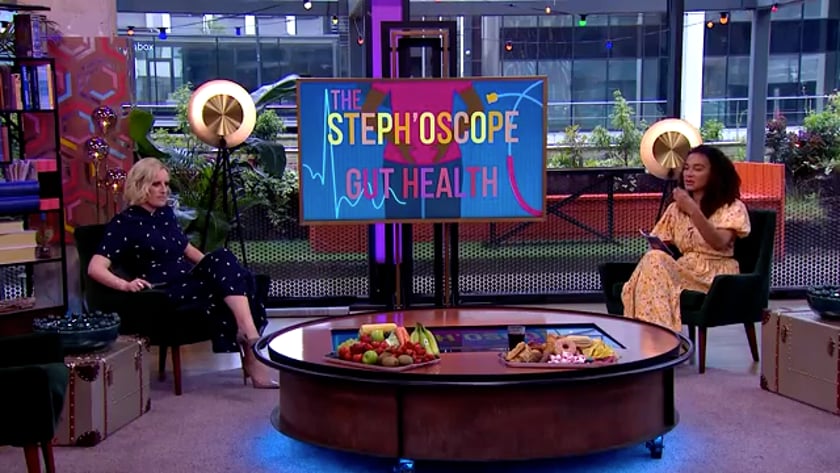 Dr Helen Lawal As Seen on TV
TV presenter as seen on Channel 4's How to Lose Weight Well and Food Unwrapped
Resident GP on Steph's Packed Lunch
GP on This Morning
Public Health Campaigns
Documentary Coronavirus: Can You Avoid It?
BBC's Britain's Best Junior Doctor
Key Note Speaker for NHS Trusts and GP Training Programmes
Event Host for BUPA
Sign Up to My Latest Webinar Here
Join my next webinar and be inspired to take control of your health.
Enter your details here to add yourself to my
Health and Happiness Mailing List
Monthly healthy lifestyle inspiration straight in to your inbox.